Festive Celebrations, fun for all the family
Family Festivities at Sheraton
Tis' the season to come together and celebrate with family and friends. This year Sheraton has your festivities all wrapped up with a range of events to suit all. Shop the season at The Christmas Market, indulge in festive cookies and succulent turkey dinners or join the fun-filled festive events throughout the month.
T 971 4 377 2353
dining.sheratonmoe@sheraton.com
@SheratonMOE
Browse the calendar of events below or contact us for more information.
Christmas Eve Dinner Festive Menu Christmas Day Brunch
New Year's Gala Turkey To Go From Shine To You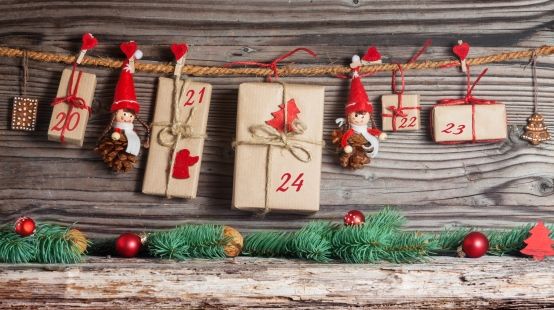 Family Tree Lighting
December 7, 6:30 PM
Join us for an evening of excitement as we light our spectacular 15ft tall Christmas tree for the first time.Enjoy the festive fun with live carolers as we serve up festive treats and steaming cups of hot chocolate. With such a large amount of holiday spirit and merriment underway, even Santa Claus is sure to stop by.
Christmas Market
December 7–31, All Day
Stroll through our festive market and pick up gifts for your loved ones. Choose from handmade jewelry, Shine Spa hampers and vouchers, premium Nar Gourmet products or specialized sweet treats and festive cakes from our Link Café.
Lobby, Level 5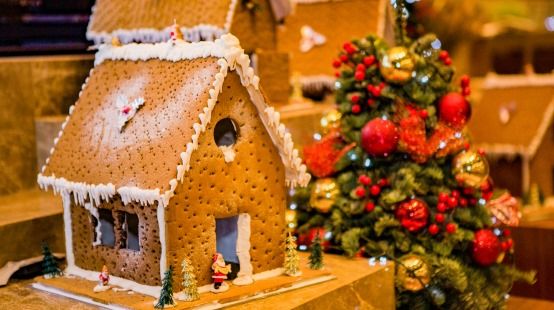 Gingerbread House
December 7–31, All Day
Step into a winter fairytale on our second floor and experience a life size gingerbread house guaranteed to amaze the children; who knows, Santa Claus might just drop by to spread some holiday cheer.
Mall Entrance, Level 2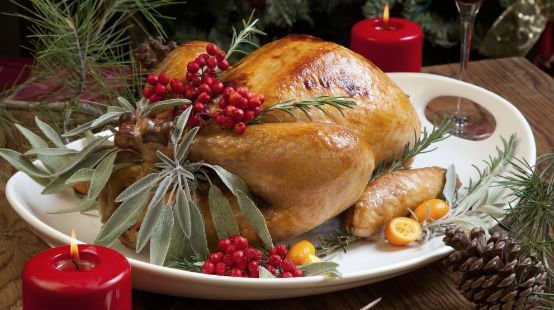 Turkey To Go
December 10–31
Take a break from Christmas preparations and pre-order your festive fare from us. Our perfectly oven roasted stuffed turkey is delivered with classic condiments including Brussels sprouts, roast potatoes, gravy and cranberry sauce.
AED 549 for a 5kg - 6kg turkey with condiments
Free delivery in Dubai
Please place your order 48 hours advance from delivery date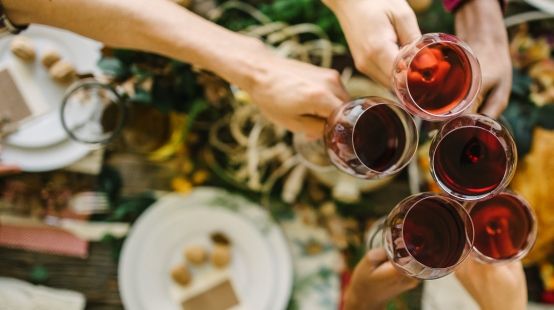 Christmas Eve Dinner
Sunday, December 24, 7:00 PM–10:30 PM
Sit back and relax on Christmas Eve on the terrace at Besh and take in the sights of the Dubai skyline. Paired with a festive three course menu, it is bound to swirl up some holiday cheer.
AED 195 for soft package
AED 249 for house package
Besh, Level 5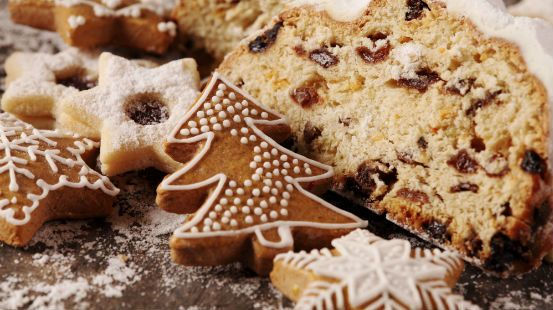 Christmas Day Brunch
Monday, December 25, 1:00 PM–4:00 PM
Celebrate Christmas Day Brunch with jolly Saint Nick and carol singers. Sit down with all your festive favorites including oven roasted turkey with all the trimmings, stolen, gingerbread and classic selection of mince pies. A children's entertainment area is included while the adults revel in the festive environment.
AED 299 for soft beverages
AED 329 for house beverages
AED 429 for sparkling beverages
AED 99 for kids (6-13 years)
Besh, Level 5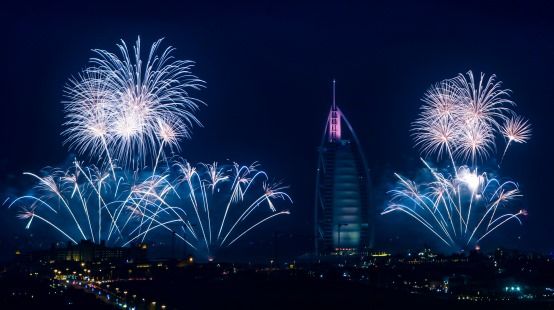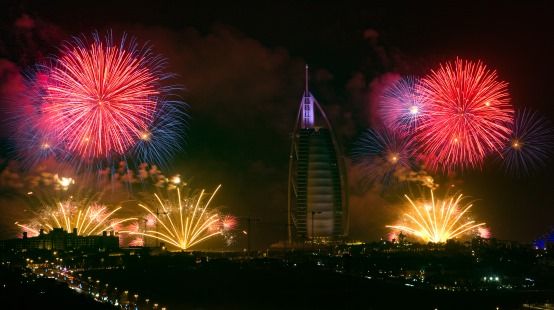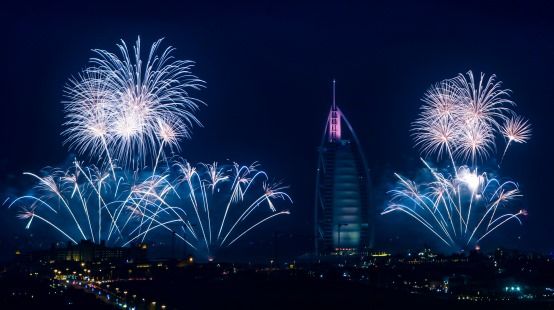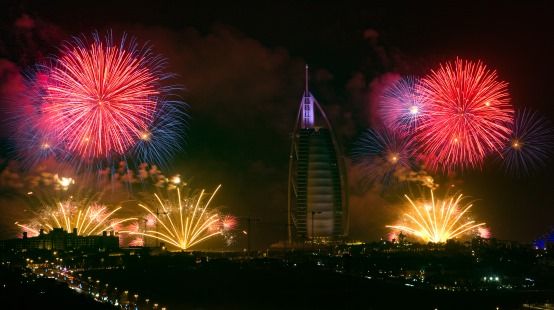 New Year's Gala
Sunday, December 31, 8:00 PM–3:00 AM
Send off the year with dinner at Besh, live entertainment and perfect views of the city's fireworks display from our rooftop. Start the night with an array of live cooking stations and move up to the rooftop for a live viewing of the fireworks display that will take your breath away. Stay to see the New Year in as you party it up with the DJ, dancers and the glittering Dubai skyline.
AED 949++ for soft package
AED 1,049++ for sparkling beverages
AED 169++ per child (6-13 years)
Besh, Level 5 + Rooftop
The celebration at sanctuary is over 22 years old. Families can enjoy their own dedicated after party on the terrace of Besh with spectacular views. New Year's Eve prices are subject to 10% service charge and 10% tourism fee.
Merry Marriott
Merry Marriott
5 + 1 FREE, 10 + 2 FREE, 15 + 3 FREE ON FOOD AND DRINKS AT BESH AND ON EVENTS PACKAGES… THE MORE THE MERRIER.
For those who cannot wait, and those who are too late. Pre- and post-celebration dates offer.
Every 6th person free on food and drinks at Besh Turkish Restaurant and events packages from 17 November to 17 January.
Advance bookings required. Terms and conditions apply.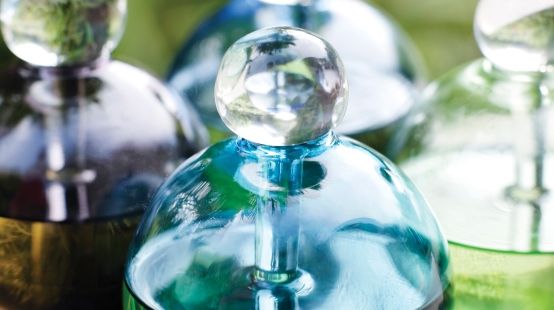 From Shine To You
Throughout December 2017
Pamper yourself ahead of the festive season every time you give the gift of Shine. Buy a AED 600 gift voucher and receive an express massage for yourself throughout December.
Shine Spa, Level 24