Ramadan in the heart of Dubai
Ramadan in Dubai
Ramadan commemorates the revelation of the Holy Quran.
For Muslims worldwide, it is a time of spiritual reflection and zakat (charity). During this time, Muslims abstain from eating and drinking during daylight hours. A pre-fast meal is consumed before dawn, suhoor, followed by iftar, the meal which breaks the fast after sunset.
During this time we ask that you respect the local culture and tradition by refraining from eating or drinking in public during daylight hours and observing a modest dress code.
Ramadan is expected to begin on Friday, 26th May.
Emirati Arabic
English Emirati
Hello Marhaba
Goodbye Maa salama
How are you? Kayf haalak?
Please Law samaht
Thank you Shukran
Yes Nam
No Laa
Iftar
Enjoy the season with family and friends around a lavish Turkish iftar at Besh, with an assortment of light, nutritious hot and cold mezze and salads before a selection of pide, grills and sweet treats.
AED 145 per person

Ramadan Bazaar
Enter the gates of Besh to the Ramadan Bazaar, a pop-up night market featuring Turkish produce from jewellery, clothing, home décor and food produce.
Daily throughout Ramadan

Sheraton Fitness
Sheraton Fitness located on level 24, features state-of-the-art equipment alongside effective health and fitness solutions.
Get fit during the summer months with our special summer offers and with the help of our Personal Trainer, Hakim. He's on hand to create a tailor-made fitness programme and help you meet your goals.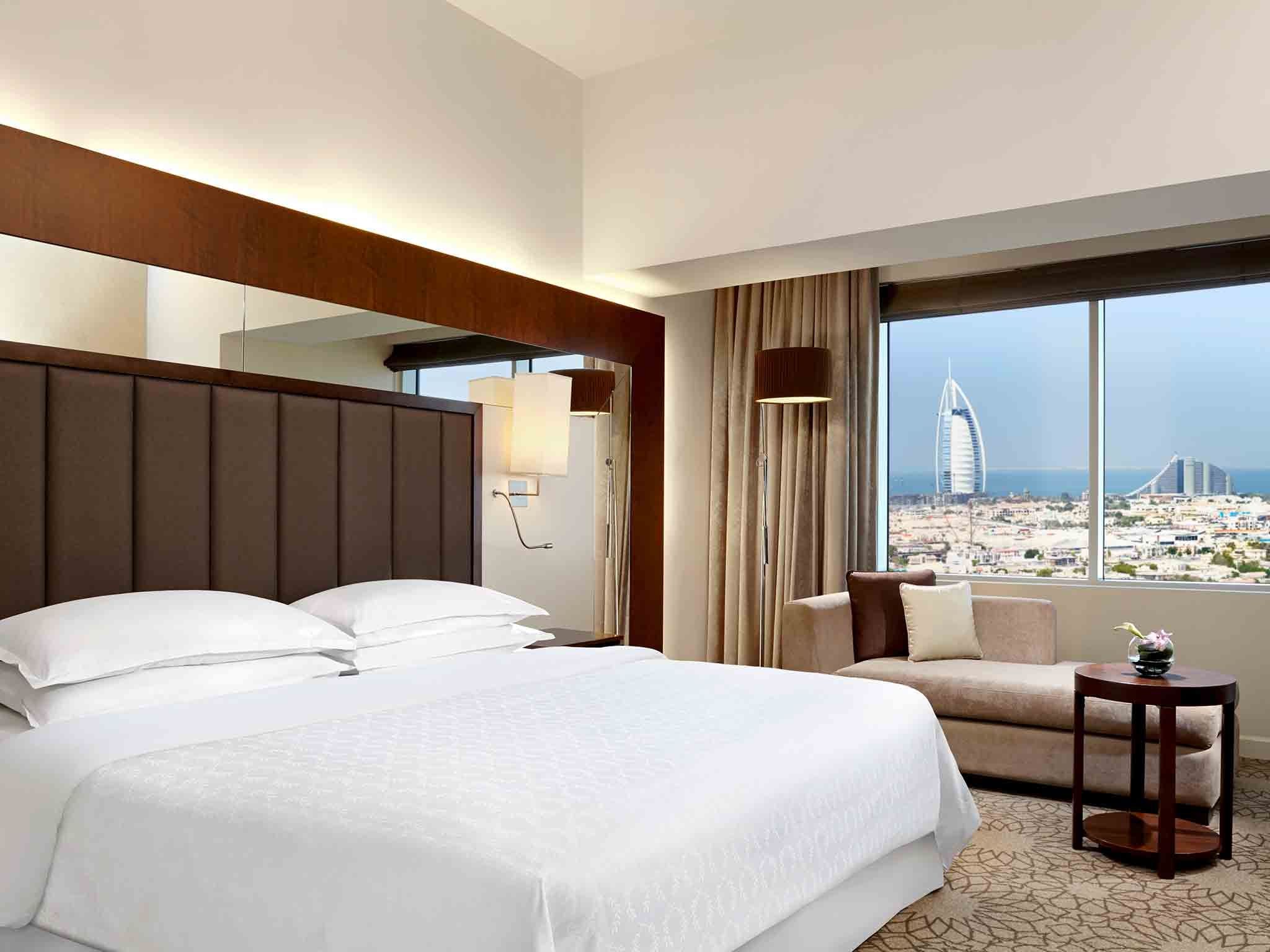 Ramadan in the heart of Dubai
Plan ahead for an effortless Ramadan with the family in the heart of Dubai, featuring a spacious room with daily Iftar and Suhoor included.
Directly connected to Mall of the Emirates which feature over 630 brands and entertainment activities for all ages, the Sheraton Dubai Mall of the Emirates Hotel is a gathering place for vacationers and shoppers alike this Ramadan.